Michael Kastelnik, M.S.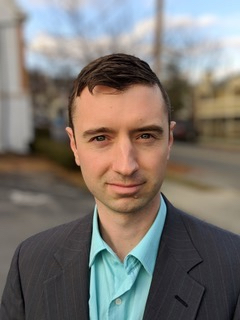 Michael is a Catholic therapist who has received his Master of Science in Clinical Psychology from the Philadelphia College of Osteopathic Medicine. He has experience in clinical assessment and therapy experience and utilizes a strengths-based treatment approach to help one-on-one clients, families and groups to overcome addictions as well as other mental health issues such as depression, anxiety, ADHD, and men's issues.
Michael is an Army Veteran and has worked with Veterans in residential, inpatient, and outpatient settings. He is passionate about helping people overcome their habitual struggles.